Entrust Your Home Project To A Reputable Roofing/ Construction Company
We believe 2021 will be a year of rebuilding. After months of lost business, compromised health, and family displacement resulting from the pandemic's raging damage to the economy, countless Americans will be looking to take back their own in the new year. When you begin rebuilding your home or business, partner with a construction service, you can trust to deliver satisfactory work with professionalism and reliability. At RoofingClaims.com, we promise Orlando residents just that – and so much more.
Almost every year in Central Florida we receive high winds and hail storms.  These conditions can cause significant damage to your roof over time.  RoofingClaims.com can come out to your home and perform a thorough, free inspection of your roof damage.  If your roof has sustained damage due to these weather/storm related conditions, you may claim it as a loss.  Let RoofingClaims.com do all the leg work for you with the insurance company, and get you a brand new roof today!
​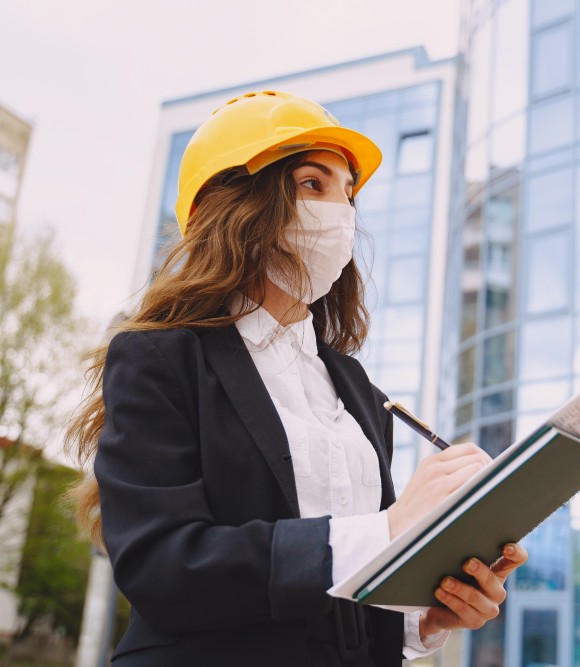 Connecting People for over 24 Years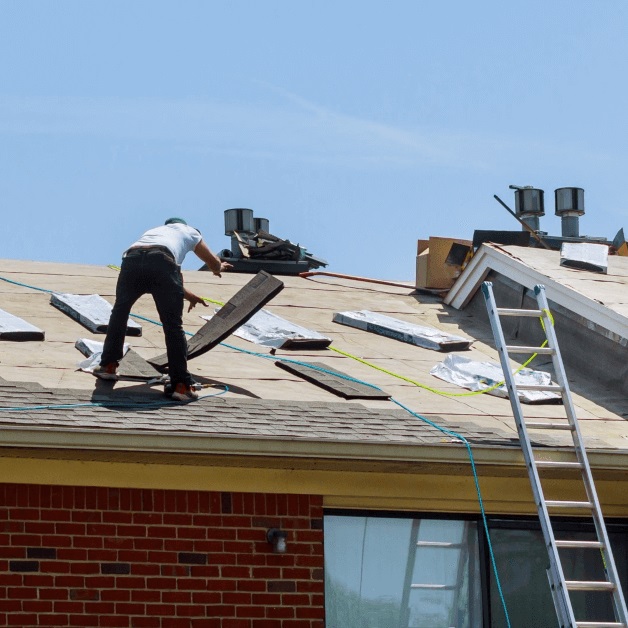 Roofing, Repairs, And Restoration
Fitting your home or office with a new roof can get expensive, so you will want to make sure it's done properly with materials that will stand up to the demands of heat, humidity, hail, and general wear. We proudly offer the services of a professional roofing team and will ensure that the installation process is timely and satisfactory. When disaster strikes and your home needs extensive repair, give us a call. With our expert knowledge in the structure, materials, and techniques necessary to build a durable home, we can repair any issue. If you are looking to restore your home, our construction company can assess and address all the details to help your house become as good as new.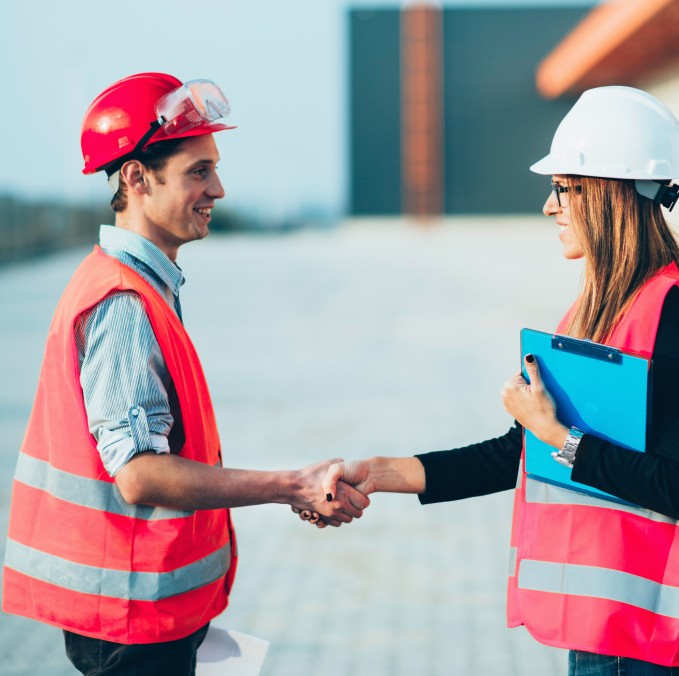 A Customer Service Policy That Prioritizes Your Needs
Although we may be experts in our field, we take orders from you. What you want and need in your specific house project is the end of the line for everything that we do. Our entire team, from the receptionist to electrician to plumber, works primarily to meet your needs. This steadfast commitment to our customers has enabled us to build not only great houses but also a consistent customer base that refers or returns to our business for new projects again and again. Don't risk it with a company that doesn't know what they're doing; for quality work you won't regret, go with a reputable, trusted company like ours.
Contact Us
Allow us to earn your trust and demonstrate the high quality of services we provide in new construction, roofing, reparation, and restoration. Residents in the Orlando area should contact
RoofingClaims.com
today – we can rebuild together.
Mon-Fri – 8:30am - 5pm




Sat Cosed




Sun Closed