best Residential Roofing services Orlando.
What is Residential Roofing?
Residential roofing is a type of roof that protects the interior of a building from the elements. Typically, residential roofs protect from wind, rain, and snow. The term "residential roofing" can sometimes refer to roofs covering houses, cottages, and other buildings used for residential purposes such as apartments and townhomes.
The primary purpose of residential roofs is to protect the home's interior from the elements and give it a pleasing appearance. Residential roofs must also meet fire safety standards and be able to support snow loads.
Residential Roofing Materials
Asphalt shingles
Asphalt shingles are composed of several layers: a base layer made of felt that keeps the other layers in place; an underlayment to protect the felt and reduce wind damage; and several layers of fiberglass-reinforced asphalt (known as "asphalt"), which provide waterproof protection.
Wood shakes
Wood shakes are large chunks of wood attached to a metal strip on top of the roof for protection. They usually last 25–40 years, although they need to be replaced sooner if there has been fire damage.
Tile
Roof tiles come in many forms, including clay tiles, concrete tiles, terracotta tiles, stone tiles, and slate tiles. A tiler usually installs them.
Metal
Metal roofs have been around for ages. Many people prefer this type of roof because it has a long lifespan, typically at least 50 years. When you install a metal roof, it's going to be there for a long time. The roof will last you for so many years that the installation cost will be paid off in no time. The metal roof is also a great idea because it can help with energy efficiency.
Residential metal roofing is an ideal choice if you live in a windy and wet climate. This type of roofing system is strong and durable, and it doesn't need much maintenance. The best metal roofs for residential purposes are made from steel or aluminum.
Steel roofs are usually made from galvanized steel or stainless steel, which is resistant to rust, dents, and leaks. Aluminum roofs are also trendy because they're lightweight, so they're easier to install than steel roofs. They are also available in various colors, including dark bronze, gray, and silver.
Trying to repair or replace your roof can be daunting if you don't know what you are doing. That's why it's best to leave it to the professionals. Residential roofing services will make sure your roof is in excellent condition again in no time.
What Should I Look for in a Residential Roofing Service?

When looking for a residential roofing service, you want to ensure that they are qualified and reputable. If you choose an unlicensed company, there is no guarantee that they will do quality work or stand behind their repairs if anything goes wrong.
Ask for references. Ask the roofer how many jobs they have completed and what sort of results their customers reported. Get estimates from two or three different companies so you can compare prices.
Most residential flat roof repair is performed by licensed contractors trained to work with the particular materials used for flat roofing. Flat roofs are much more susceptible to leaks than sloped roofs because water settles easily on the roof's surface. This can lead to mold and mildew problems if not repaired promptly.
Residential roofing is one of the most critical parts of your home because this is where you get to protect yourself from any danger, whether it would be rain or wind. This is something that you should look into if you wish to maintain the quality of your home to avoid spending thousands of dollars on house repairs.
Mon-Fri – 8:30am - 5pm




Sat Cosed




Sun Closed
Summary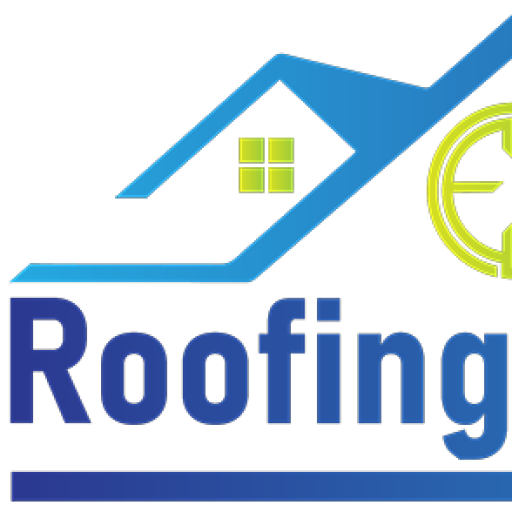 Service Type
Residential Roofing services
Provider Name
Roofing Claims
,
1802 North Alafaya Trail
,
Orlando
-
Telephone No.8444925246
Area
Description
Residential roofing is one of the most critical parts of your home because this is where you get to protect yourself from any danger, whether it would be rain or wind. This is something that you should look into if you wish to maintain the quality of your home to avoid spending thousands of dollars on house repairs