Best Commercial Roofing Repairs In Orlando
At Roofing Claims, we offer end-to-end roofing solutions, including uninterrupted communication, budgeting, staffing, and an on-site organization. We regard our customers highly, putting their needs above all other duties. We have over 30 years of experience in the construction industry, with our entire team committed to meeting your commercial roofing needs.
Floridians are not new to the high winds and hail storms that occur almost yearly in Florida. Unfortunately, these weather conditions can cause significant damage to building roofs. Hence, you might need the services of the best roofing repairs in Orlando.
General Roofing Services
Roofing Claims offers general services for both commercial and residential buildings. In addition, our professional team with years of experience makes it possible for us to deliver our client's content.
Repairs And Restoration Services
Many people in Florida may opt for remodeling and restoring their old roofs after a major disaster. Our highly trained professionals can help restore your old roof, making it work perfectly as a new one. Roofing Claims offer repairs and restoration services for your old and damaged roofs.
New Roof Construction Services
We also provide commercial metal roofing for new construction sites. So whether you are building a new home or changing the entire roofing of your house, we got you covered with our punctuality, high-quality roofing products, and super safe services.
Commercial Roofing Supplies
We provide our customers with the highest-quality roofing supplies depending on the roofing types for commercial or residential purposes. Our team of professionals uses the best metal for commercial roofing during construction. Hence, you can trust us 100% to give you the best of the best.
Why Choose Roofing Claims?
Testimonials from our happy and satisfied clients show the diligence of our trained professionals to work. We work within the timeframe, noting the urgency of the situation. Here are some benefits of hiring us at Roofing Claims for your commercial roofing:
The estimates we make for our clients are always free.
Financing with no down payment.
We have long-term guarantees from roof manufacturers.
Our commercial roofing pros complete each job.
We give our clients warranties covering the entire process of installing a roof.
Our top-notch services make our clients call back and refer us to other potential clients. Be part of our loving family today by contacting us at 1-844-49-Claim or sending us an email through [email protected]
Mon-Fri – 8:30am - 5pm




Sat Cosed




Sun Closed
Summary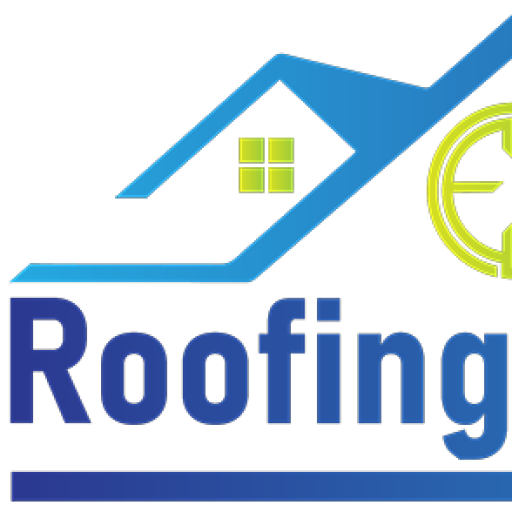 Service Type
Residential Roofing services
Provider Name
Roofing Claims
,
1802 North Alafaya Trail
,
Orlando
-
Telephone No.8444925246
Area
Description
Residential roofing is one of the most critical parts of your home because this is where you get to protect yourself from any danger, whether it would be rain or wind. This is something that you should look into if you wish to maintain the quality of your home to avoid spending thousands of dollars on house repairs