Hire The Best Commercial Roofing Services In Town!
We use quality roofing materials to close or secure commercial roof structures. Commercial roofing is very common among many homeowners as a result of its ability to last for a very long time and due to its versatility.
Commercial metal roofing is a particular type of roof due to its flat slope, unlike other roofing materials used. We make use of the best metal roof for commercial purposes to help our customers save money on energy. Another special quality of commercial metal roofing is its resistance to leakages and extreme weather conditions.
Roofing Materials We Use At Roofing Claims
At Roofing Claims, the roofing material we use depends on factors like the location's weather condition, type of roof, and expenses. However, the materials used for commercial roofing are of more benefit to the user.
BUR or Built-up Roofing Membrane
The Built-up Roofing Membrane is a commercial roofing type we highly recommend to our clients. The material is made of quality gravel and tar, consisting of many layers and piles that improve the roof's longevity. The BUR is low in slope, and it's the perfect choice for customers who want a roof that can last for a long time and is also cost-effective.
Commercial Metal Roofing
Commercial metal roofing is a system that most homeowners love, so we highly recommend it. This roofing type is available in various ways, including corrugated iron, stainless steel, aluminum, zinc, and many more.
Green Roofing System
The Green Roofing System is a type of commercial roofing with a lot of benefits to the owner and the environment. It is the expansion of an existing roof that involves, at a minimum, a roof repellent system, high-quality waterproofing, filter cloth, drainage system, plants, and a lightweight growing medium.
Before we carry out a green roof installation we first examine what your drainage systems, water, electrical supply, and waterproofing look like. Our team of professionals will also examine the roofing materials available, the structural load capacity, and the roof slope before embarking on any installation or any kind of commercial roofing.
Contact Roofing Claims For Your Commercial Roofing Services
At Roofing Claims, we are here to help you with all your roofing needs. We provide you with commercial roofs that help conserve energy in your home and add aesthetic beauty to it. Our highly skilled roofing contractors are always ready to provide the best service for your roofing needs.
Mon-Fri – 8:30am - 5pm




Sat Cosed




Sun Closed
Summary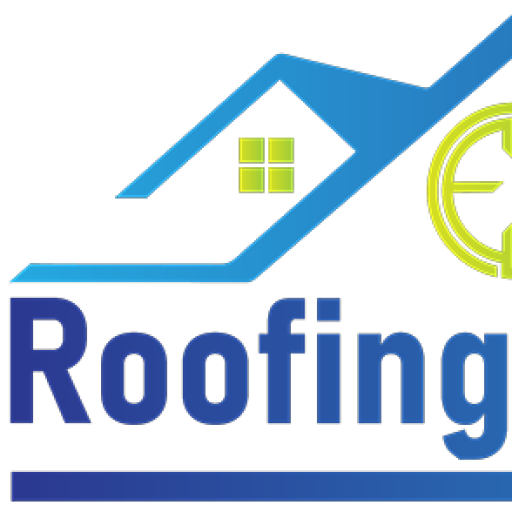 Service Type
Residential Roofing services
Provider Name
Roofing Claims
,
1802 North Alafaya Trail
,
Orlando
-
Telephone No.8444925246
Area
Description
Residential roofing is one of the most critical parts of your home because this is where you get to protect yourself from any danger, whether it would be rain or wind. This is something that you should look into if you wish to maintain the quality of your home to avoid spending thousands of dollars on house repairs