Top roofing contractors in Orlando.
We offer an end-to-end client experience that includes seamless communication, budgeting, staffing, on-site organization, and solid, quality work every time.
Our company is based on the belief that our customers' needs are of the utmost importance. With over 30 years of experience in the construction industry, our entire team is committed to meeting those needs. As a result, a high percentage of our business is from repeat customers and referrals.
We would welcome the opportunity to earn your trust and deliver you the best service in the industry
We are a State Certified General Contractor AND State Certified Roofing Contractor in the State of Florida servicing all of Central Florida with emphasis on the Greater Orlando area. Roofingclaims.com is focused on providing high-quality service and customer satisfaction – we will do everything we can to meet your expectations.
We are located off of 1802 North Alafaya Trail in Orlando and our hours are Monday – Friday, 8:30 am to 5 pm. Reach out to us at 1-844-492-5246 to inquire about any of our services, or schedule a consultation. We can also be reached via email at [email protected] and will respond to any inquiries as soon as possible.
The Premier Roofing Contractors In Orlando With Quality Roofing
Are you in need of a new or repaired roof? Nobody understands it better than the general contractor Orlando does. We have won numerous accolades for service quality and mastery as one of the best Orlando roofers.
Our mission is to provide you with the highest quality roofing supplies at the most affordable price. General contractor Orlando has been serving the greater Orlando area for 30 years, offering roof repair and replacement services to hundreds of local residences and businesses.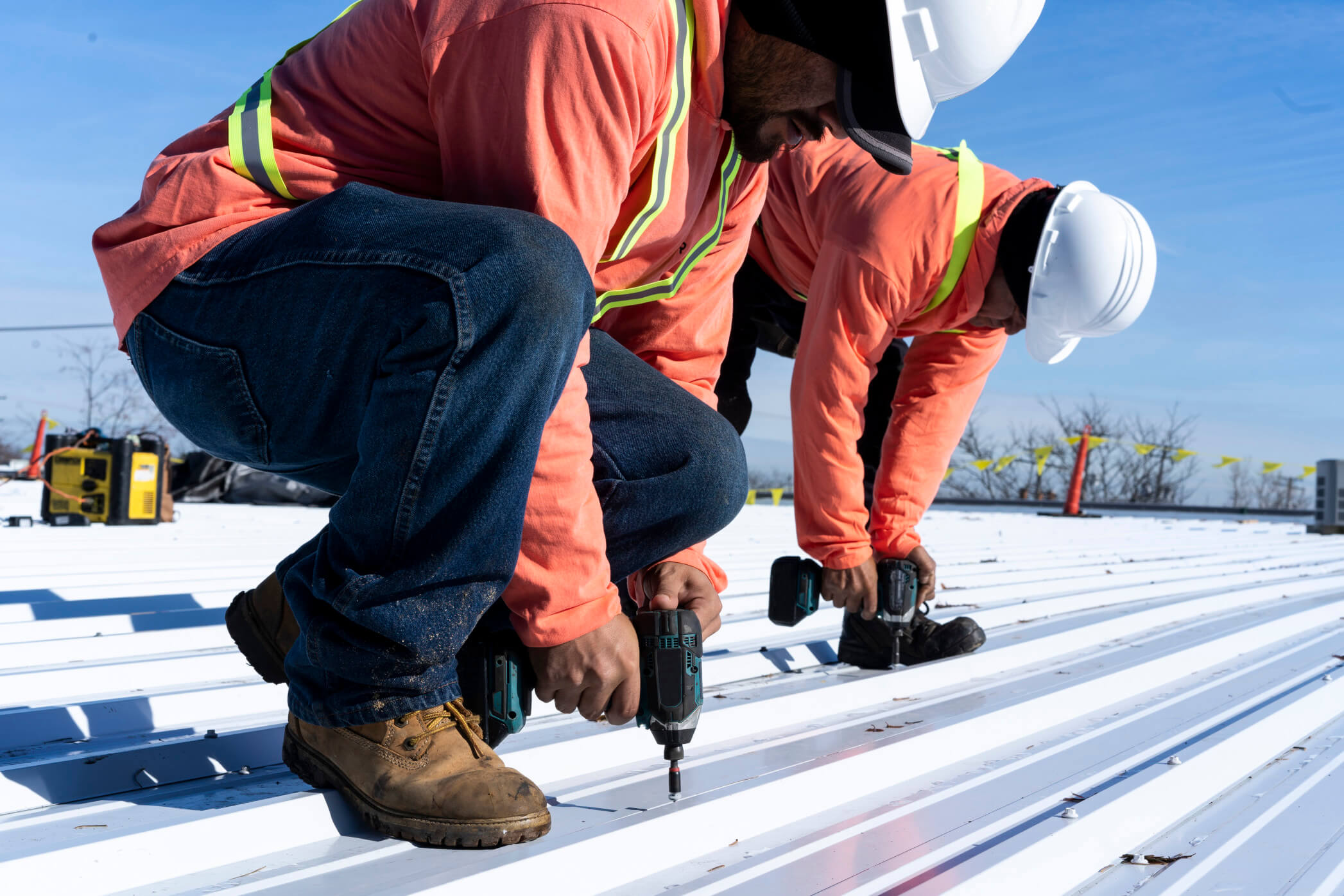 Our past projects include both new construction and repairs/restorations & Roofing. Occupied and fully operational job sites are never a problem. And we can also plan, manage, and build multi-phase jobs.
Why should you opt for the best roofing company in Orlando?

Estimates are always free
Low-interest rates on financing, even with low credit scores
Financing with no down payment.
Warranties covering the entire process of installing a roof.
Long-term guarantees from roof manufacturers.
Our roofing pros complete every job.
How We Exceed Roofing Expectations

They really work hard to qualify you for a new roof. They make it happen!"
Great company with exceptional service! Highly recommend!
Very reliable company to work with! Love my new roof! Thank you!

Hours
Mon To Fri – 8:30am To 5pm
Sat closed
Sun closed
Mon-Fri – 8:30am - 5pm




Sat Cosed




Sun Closed